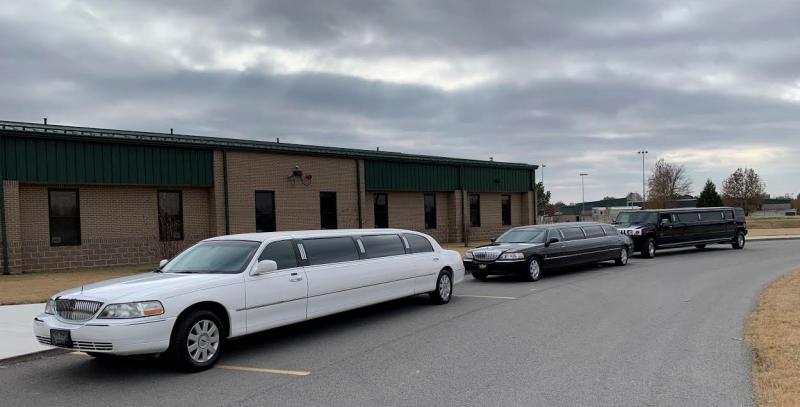 The journey is often just as important as the destination.
That has been our guiding principle at Crown Limousine, your premier luxury limousine service serving the Northeast Arkansas area. Our limousine service prides itself on providing comfortable transportation and amazing service so you can enjoy your journey in style.
Whether it's a romantic exit from your wedding reception or a night out on the town with your closest friends, we provide high-profile limousines in a safe, elegant environment. We have limos for every occasion with all of the necessities you need to make your experience with us truly spectacular.